On December 7, 2015, the U.S. Court of Appeals for the Federal Circuit (Federal Circuit) will hear argument on NOVA's petition for review of the VA's final rule governing substitution of certain qualifying survivors in pending claims and appeals upon the veteran's death. National Organization of Veterans' Advocates, Inc. v. Secretary of Veterans Affairs, No. 2015-7024. Kenneth Carpenter, Carpenter Chartered, will present NOVA's argument.  Read more here:  https://vetadvocates.org/federal-circuit-sets-argument-in-substitution-rule-making-challened/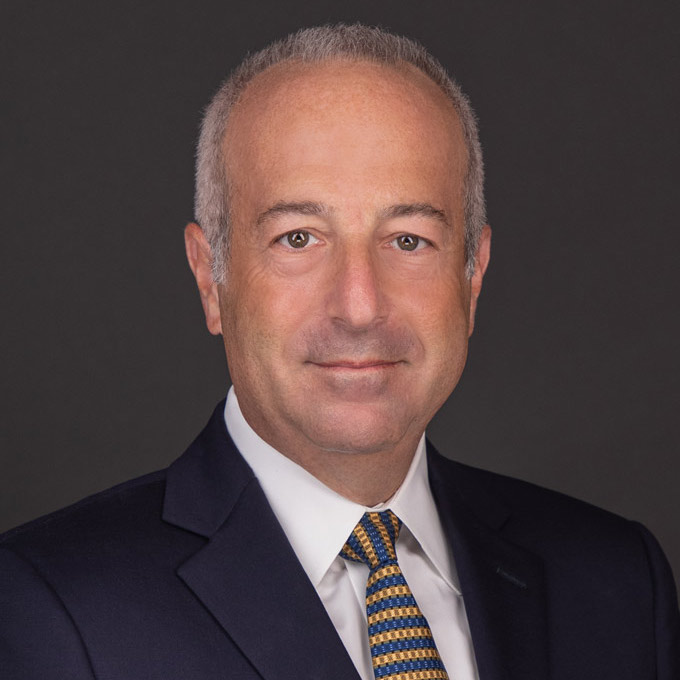 Mr. Finkelstein is the Managing Partner of Finkelstein & Partners, LLP. He has become a noted consumer activist through his representation of injured individuals against corporate wrongdoers and irresponsible parties.
An accomplished litigator, Mr. Finkelstein has represented Plaintiffs in wrongful death and catastrophic personal injury cases. He has successfully handled dozens of multi-million dollar cases.