We are officially in the midst of what's known as the "100 deadliest days" for teen drivers. According to statistics, the number of teen deaths due to automobile crashes spikes beginning on Memorial Day and ends on Labor Day.
What can we do to help keep our kids, and others, safe when behind the wheel? Provide them with educational resources, and make sure they are aware of actions and behaviors that will increase their risk of causing or being involved in an automobile crash.
Teendriversource.org published the following statistics, an insight into common contributing factors in teen crashes:
Making left turns, rear-end events, and running off the road are the most common reasons why newly licensed teen drivers crash.
Because their scanning skills are underdeveloped, new drivers often detect a hazard later than experienced drivers, increasing crash risk.
Crashes are preventable. Teens who say their parents set rules and pay attention to their activities in a helpful, supportive way are half as likely to crash.
Inexperience is a major factor in why teens crash.
Other factors that contribute to teen car crash injuries include speed, driver distraction, and drowsy driving.
We encourage you to share this blog with your teenagers and other parents. Below are additional resources for parents.
Commit to Quit: Texting and Driving Information
Do Our Teens Know the Real Risk Factors When Behind the Wheel?
Teen Drinking and Driving
10 Deadly Mistakes Teen Drivers Make
If you or a loved one has been injured in an automobile crash we may be able to help, contact us today.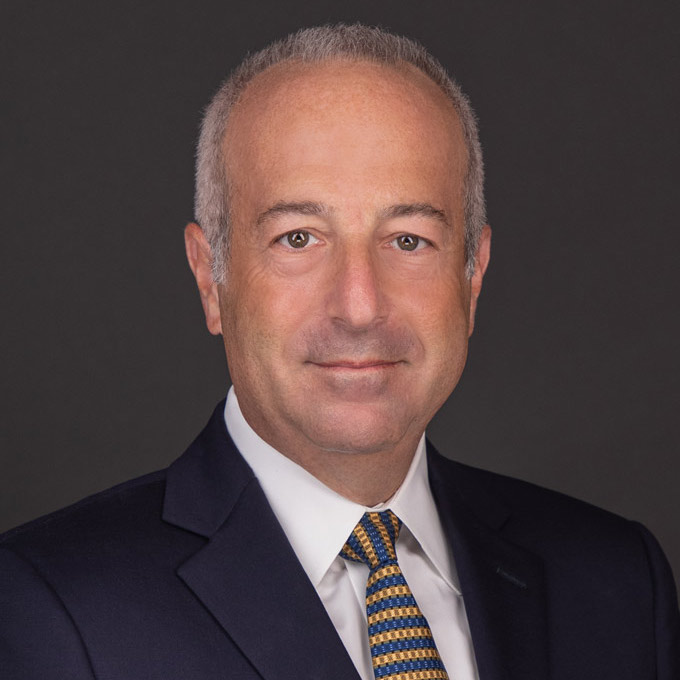 Mr. Finkelstein is the Managing Partner of Finkelstein & Partners, LLP. He has become a noted consumer activist through his representation of injured individuals against corporate wrongdoers and irresponsible parties.
An accomplished litigator, Mr. Finkelstein has represented Plaintiffs in wrongful death and catastrophic personal injury cases. He has successfully handled dozens of multi-million dollar cases.