The more you know and expect from the ER, the safer and healthier you will be. Here are 10 things you should know about the ER:
1. Treatment is not first come, first-served: Something like a ruptured spleen will take precedence over a twisted ankle. A ruptured spleen, and the like, are life-or-death situations and must be addressed immediately. This treatment method is for your safety.
2. Wait times can be long: Every emergency physician feels your frustration over waiting for care, and they're doing everything they can to see you as soon as possible. But the reality is that ERs deal with a large number of patients all the time.
3. You might need another specialist: Some ER physicians may need to call on other specialists in cases that may need surgery or treatment to a specific body part of incident, such as a serious burn.
4. Plan ahead for an ER visit: When you don't need emergency care, make a list of the prescription and herbal medications you and your family take, along with any drug allergies, and your family's medical history. Include contact information for your emergency contact and of your primary care physician.
5. You might not be given a prescription: Not every illness requires a prescription. If you do leave with a prescription, always follow dosing instructions.
6. Post-ER care matters: Additional care post-ER is extremely important to keep you safe and healthy. Follow you ER physicians instructions and recommendations.
7. Emergency physicians are specialists: Emergency medicine is a medical specialty that required advanced training after medical school. Emergency physicians are trained to treat all types of adult and pediatric emergencies.
8. Only the tests you need will be ordered: Emergency physicians will only order tests that are required to diagnose your illness right now. Not every illness or injury requires a lot of test to determine what's wrong – in some cases, it might not be necessary to order any tests.
9. The ER is not for routine care: Many patients come in asking for colonoscopy, flu shots, and even physicals. That is not what the ER is for. Make sure to obtain a primary care physician and leave the ER to the people who need it desperately. It will save you money as well!
10. Be specific about why you are at the ER: The physicians need concrete, specific information, such as "I'm dizzy when I walk up the stairs and my chest hurts" instead of "I feel weak and dizzy". They are there to help you but need your help first.
Source: EmergencyCareForYou.org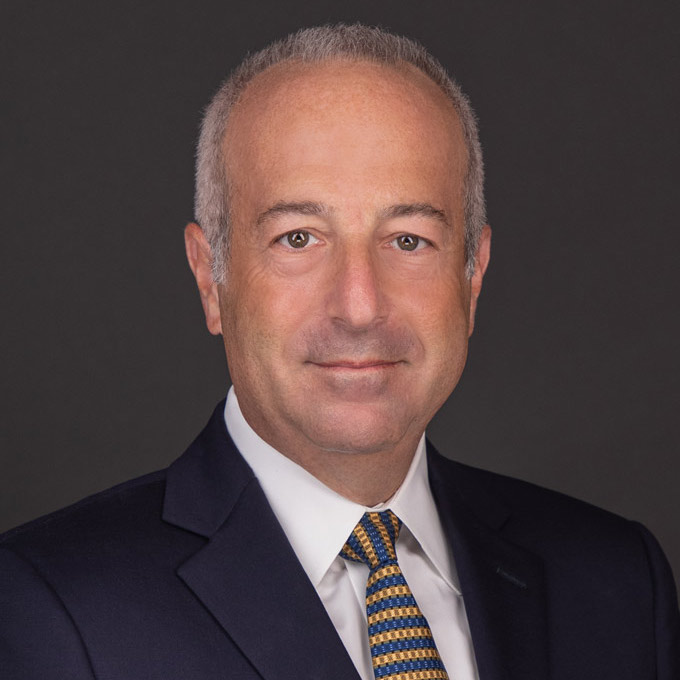 Mr. Finkelstein is the Managing Partner of Finkelstein & Partners, LLP. He has become a noted consumer activist through his representation of injured individuals against corporate wrongdoers and irresponsible parties.
An accomplished litigator, Mr. Finkelstein has represented Plaintiffs in wrongful death and catastrophic personal injury cases. He has successfully handled dozens of multi-million dollar cases.