Cold weather fun can easily turn into a safety hazard for your family if the proper precautions aren't taken. Keep your kids safe during  these next few cold months with these 10 simple tips!:
Use Sunscreen: Even though it's not beach weather, it's important to put sunscreen on your kids even in cold weather. Snow reflects more than 75% of the sun's damaging UV rays! Protect your kids' skin before they go out to make snowmen.
Dress Kids in Clothes That Fit: It's important to dress your children in clothing that fits comfortably and does not restrict movement. This may mean having to buy new winter clothes every year depending on their growth! This is particularly true for footwear. Too-tight boots constrict blood flow, causing feet to become even cold. When buying winter shoes for your kids, allow room for an extra pair of socks.
Dress Them Warmly: Make sure your kids are dressed in layers before they go out to play in the snow. Be sure to purchase wind-proof and water-proof attire. If possible, opt for wool instead of cotton. It makes for a great insulator! Bundle them up in scarves, hats, gloves, and face masks if necessary.
Prepare Your Car: Preparing your car for frigid temperatures is crucial. Driving in the winter can be extremely dangerous so check out this list of the best vehicle accessories for winter!
Practice Safety When Playing Winter Sports: Always supervise children while they are playing outdoors. This means when they go ice skating ,sledding, skiing or snowboarding.
Practice Good Nutrition: This can help little ones fight off cold and flu season easily, so strengthen their immune system with whole foods and a balanced diet.
Keep Them Hydrated: Be sure to provide your kids with fresh water whenever they go out to play. Even though it is cold out, kids still need to hydrate while playing outdoors. Stay away from high-sugar juices and sodas and choose water or low-sugar juices that are high in vitamin C, which may help lessen the severity and duration of winter colds.
Prepare a Safe Home for the Winter: Stock up on essentials, such as batteries and flashlights.
Prepare Your Kids: Pack an extra pair of gloves, socks and extra tissues in your kids packs before sending them off to school or play.
Heat Your Home Safely: Follow these basic heating safety tips for the winter.
If your child has been seriously injured due to the negligence of another, we can help you receive compensation. Contact us today for a free case appraisal. Read more about these safety tips.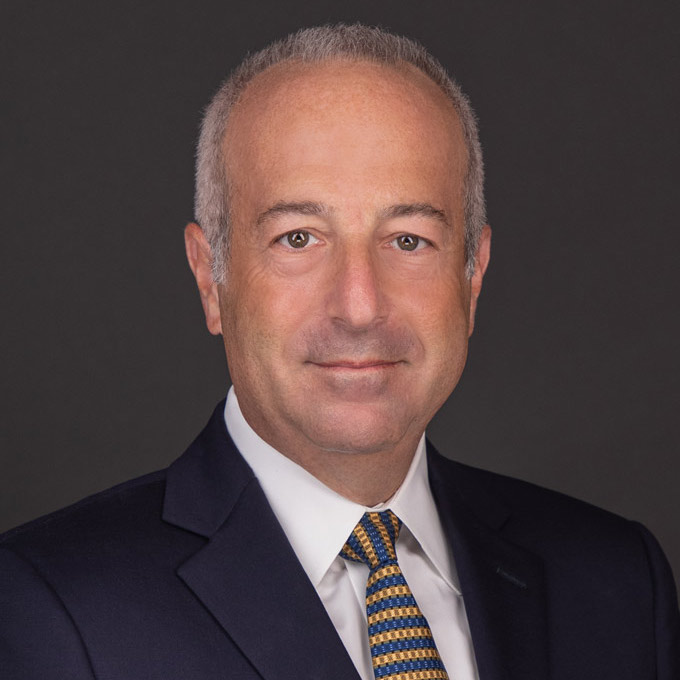 Mr. Finkelstein is the Managing Partner of Finkelstein & Partners, LLP. He has become a noted consumer activist through his representation of injured individuals against corporate wrongdoers and irresponsible parties.
An accomplished litigator, Mr. Finkelstein has represented Plaintiffs in wrongful death and catastrophic personal injury cases. He has successfully handled dozens of multi-million dollar cases.